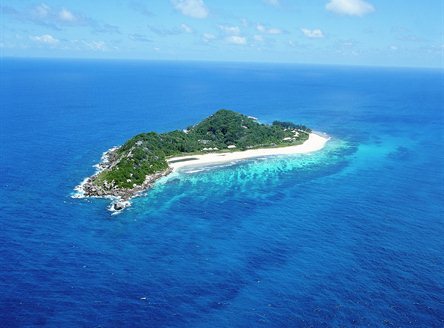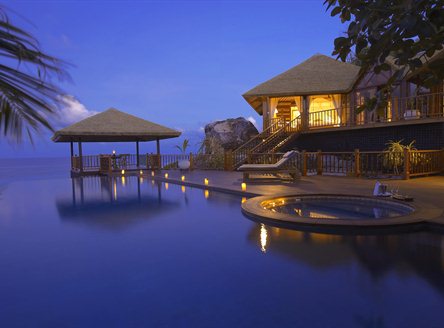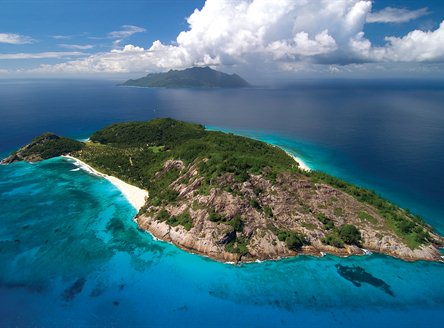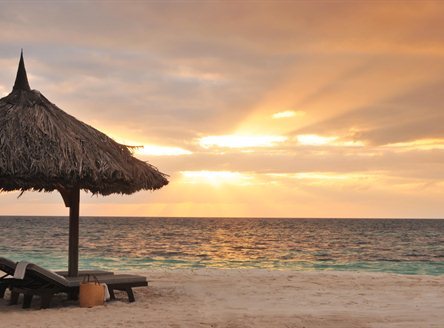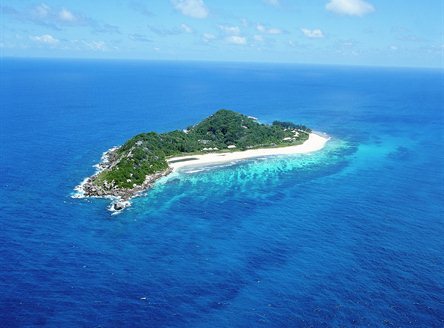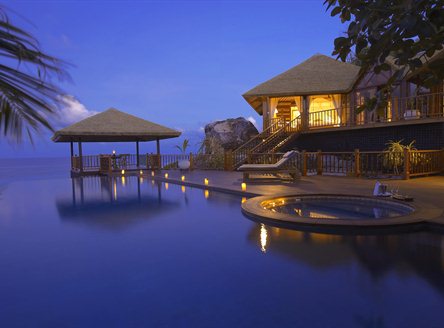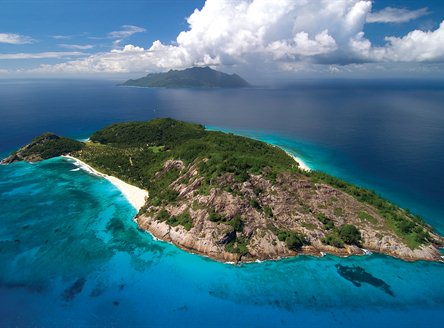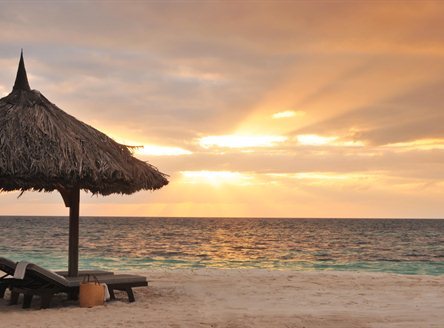 Seychelles Island Resorts
Luxurious resorts on idyllic private islands, coconut palms swaying in the breeze and pristine white sand beaches...
A wealth of choice and our first-hand knowledge
Just Seychelles offers a range of exclusive island resorts; and with the choices on offer we suggest you take a little time to think about what really defines the perfect holiday for you. From diving to sunbathing, spa treatments to fine dining and exploring wild areas or locating that perfect beach for two, Seychelles Island Resorts can deliver with style.
From the coral islands of Bird and Denis to the granitic majesty of Silhouette or North, there is an island to suit the inner Robinson Crusoe in each of us. Many of our featured island resorts are also great for a family holiday in Seychelles. As well as Kid's clubs and comprehensive daily activity programmes, there are endless white sand beaches offering safe fun in the warm waters of the Indian Ocean. Add to that giant tortoises and turtles, and the Seychelles will provide a unique experience for children.
Seychelles private islands are the essence of paradise, with pristine, powder-soft white sand beaches surrounded by the warm Indian Ocean and fringed by gently swaying palm trees.
Just Seychelles can help you find just the right Island Resort to suit your tastes and budget. While each resort offers a distinctly different experience, all provide exceptional service and memories to last a lifetime. And remember too, we're experts in tailor-made Seychelles honeymoons and weddings in Seychelles.
The Just Seychelles range of Seychelles Island Resorts includes:
In addition to these Island Resorts, we feature an excellent range of hotels on the three main islands of Mahé, Praslin and La Digue, from luxury Seychelles Hotels to Seychelles Small Hotels & Guest Houses.