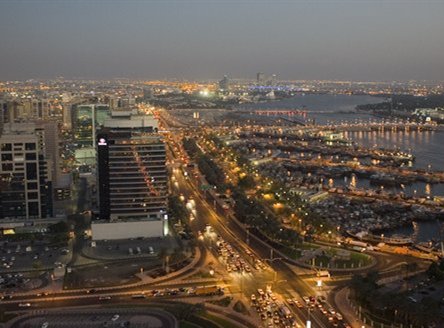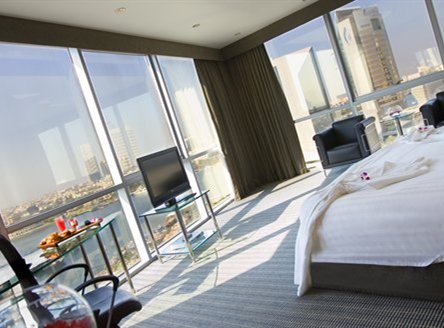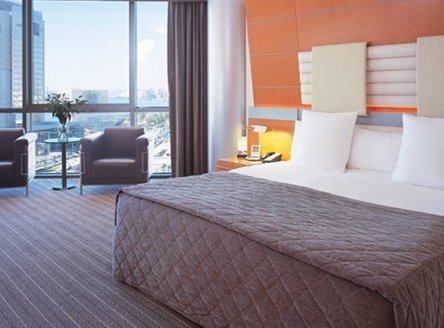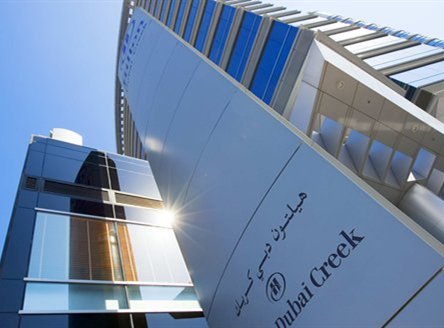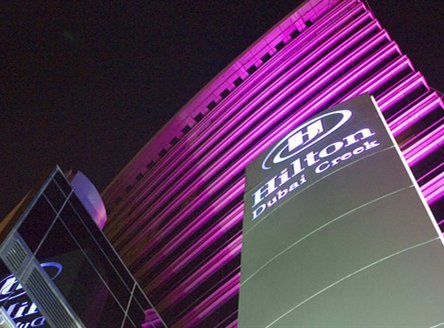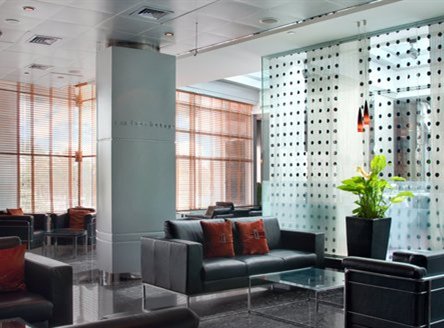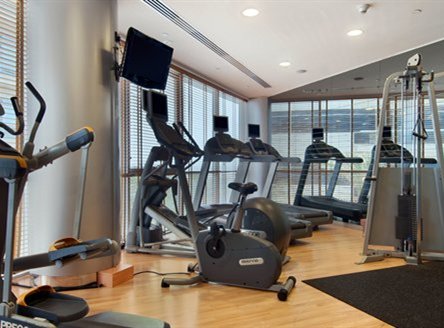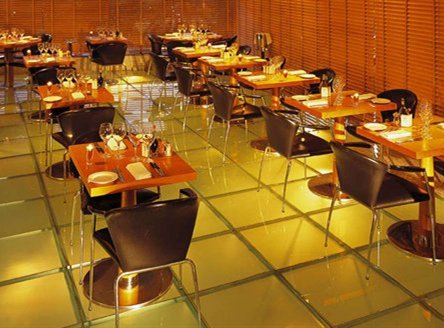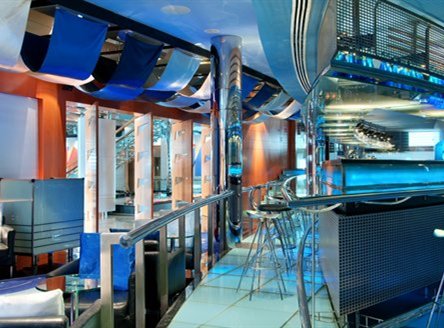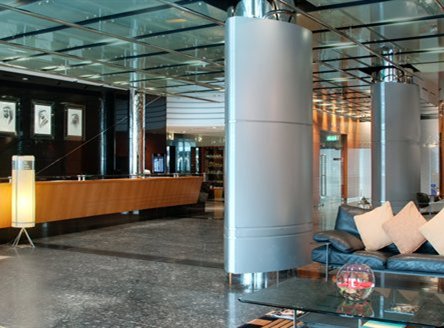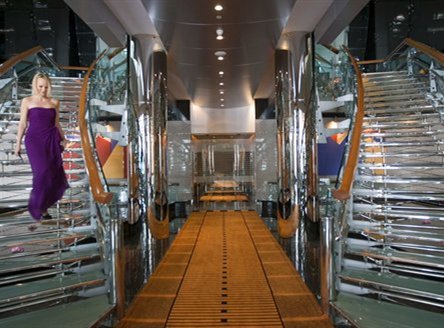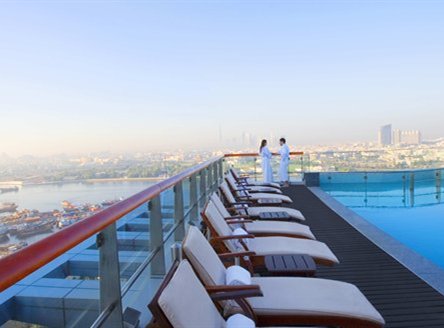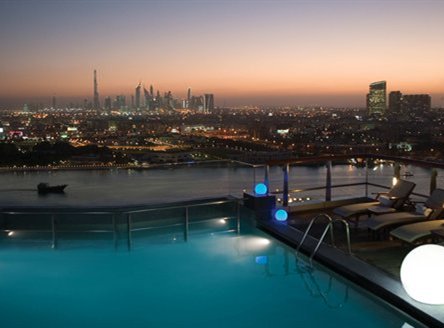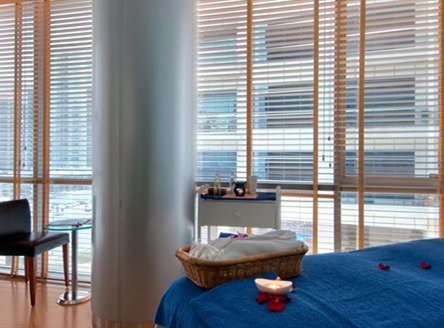 Hilton Dubai Creek in Dubai
xDeluxe
Located on the world famous Dubai Creek, just 10 minutes from the airport and only a few minutes away from the extensive shopping malls and the Dubai Creek Golf and Yacht Club.
The Hilton Dubai Creek Hotel is a stylish boutique city-centre hotel offering some fabulous views of Dubai's skyline and the traditional Arabian dhow trading posts.
The stunning steel and glass contemporary exterior and interior was designed by Carlos Ott, famous for the Opera La Bastille in Paris and the National Bank of Dubai.
Just the Facts
Transfer Time
Approx. 10 minutes from Dubai International Airport.
Accommodation
154 air-conditioned rooms and suites with bath, seperate shower, hairdryer, satellite TV, CD/DVD, mini bar, safe & internet access. The modern rooms offer floor to ceiling windows, providing some stunning views!
Facilities
Choice of restaurants and bars - including Table 9 by Nick and Scott and artdeco elegance at the Glasshouse restaurant. Rooftop Swimming Pool. Fitness centre. Spa, Beauty salon. Gift shop. Complimentary shuttle bus transfers to nearby Hilton Jumeirah beach.
Special Offers at Hilton Dubai Creek
Expert Knowledge
Our staff regularly experience the resorts and boutique hotels we feature, ensuring accurate local knowledge and information.
Simply call our specialist team or 'request a quotation' and we'll get to work creating an itinerary exclusively for you using all the latest special offers available.
Terms
Any price examples shown include return flights from London as shown & private transfers. Offers subject to availability & other terms & conditions. Please call for details.