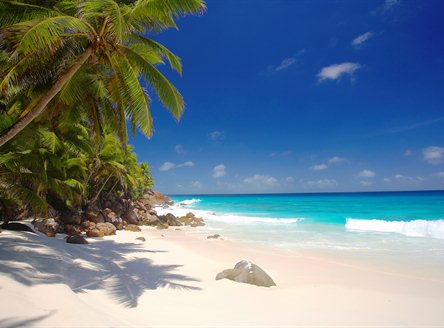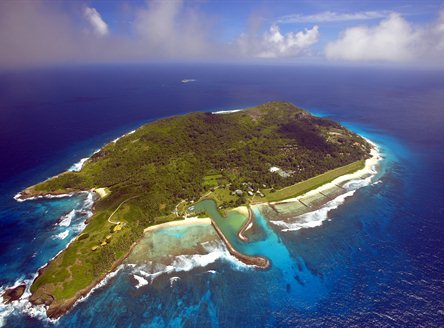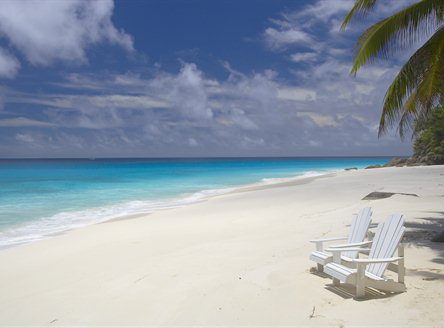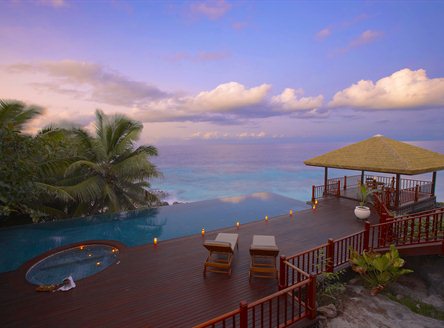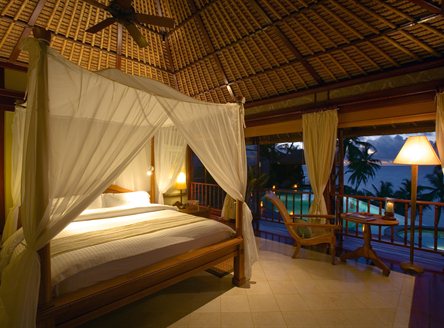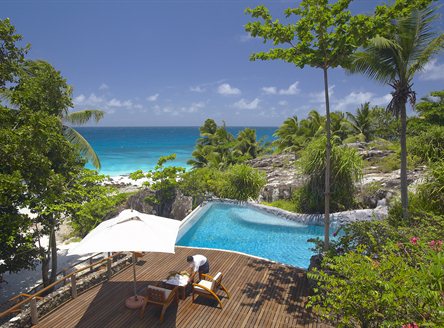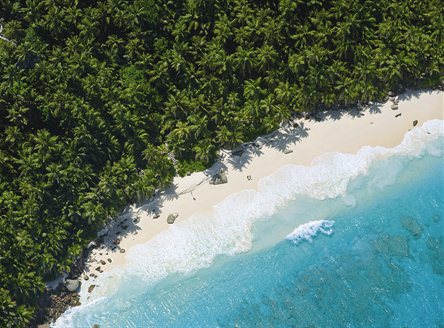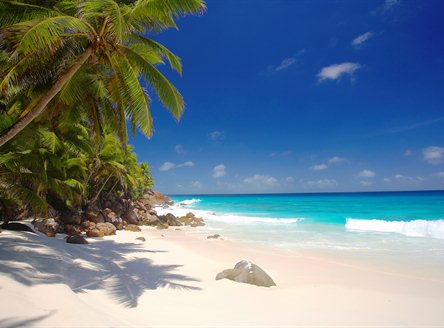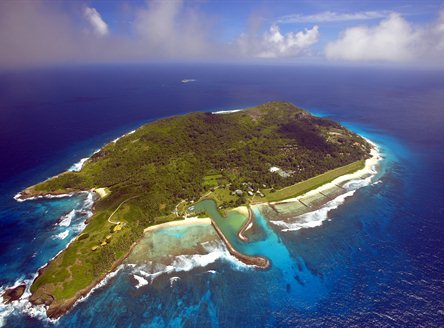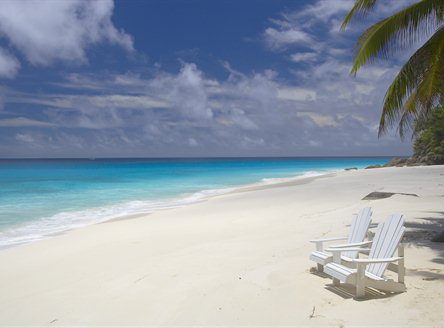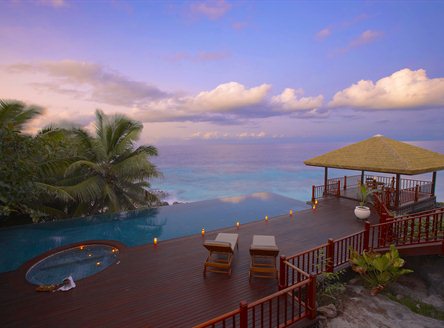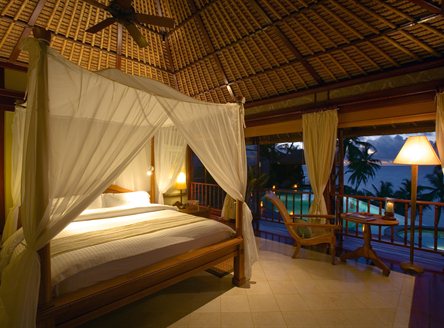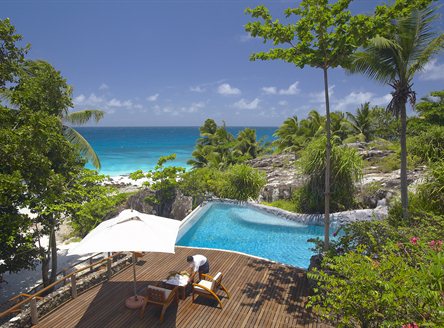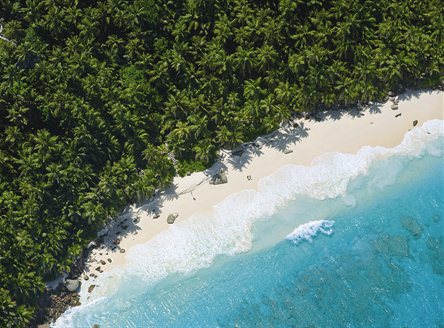 Fregate Island Private
A Special Island Experience.... Unique, exclusive, isolated!! Words fail to describe this incredible property - 20 minutes by helicopter from Mahé.
The Fregate bird is one of the fastest and most agile flyers and has deservedly earned the title 'The Eagle of the Sea'. The French explorer Lazare Picault, who discovered the island in 1744, was so impressed by the flying abilities of this amazing local bird that he named the island after it. Over 250 years later, Fregate is truly a "unique island experience."
Standing on a granite Glacis on the northern side of the Seychelles. Fregate Island has been built in the native, architectural style combining design influences from Bali and Thailand. Back in the 19th Century, a British Governor once described the location of the Seychelles as being "a thousand miles away from the rest of the world". Even today, guests staying on Fregate Island have the feeling that they are worlds away from mass tourism and the daily stress of their hectic lifestyles.
The 16 exclusive villas nestle harmoniously in their surroundings and are arranged to offer privacy, 14 are situated in a spectacular position above the fine sandy beaches, and 2 are located in a sheltered grassy position, for families with children.
Fregate is an island for those individuals seeking privacy and tranquility rather than a wild and exciting nightlife. Located in the midst of the Indian Ocean, the approximately three square kilometre island offers guests seven dream beaches, crystal clear water, sunshine and flora and fauna unparalleled in the world. Despite the island's proximity to the International Airport, which is approximately 60 kilometres away, only a few tourists find their way to the small and private paradise on the eastern side of the islands.
The water sports programme is well developed and far-reaching, and the island even has its own marina with an entire fleet of sailing craft, as well as deep sea fishing vessels and scuba diving.
Accomodation on Fregate Island
Unique, exotic, exclusive, remote!! Words cannot describe this incredible, luxurious property, only 20 minutes by helicopter from Mahé....
Read more about the accommodation on Fregate Island Private
Discover more about the Fregate conservation programme
Seychelles weather and climate
The Seychelles has a tropical climate with average temperatures around 28 or 29 Degrees Celsius year-round. See our Seychelles weather guide for more detailed information.