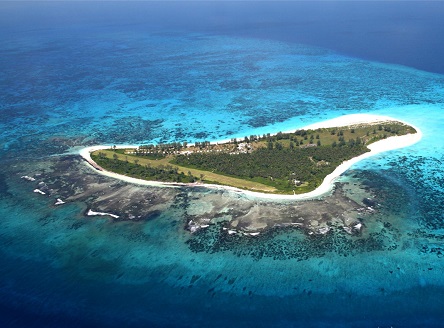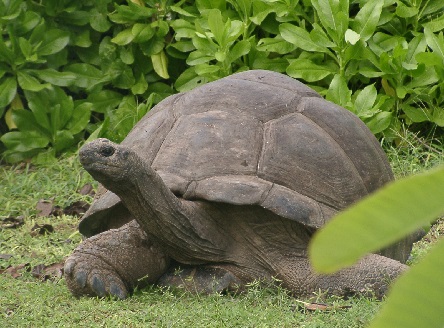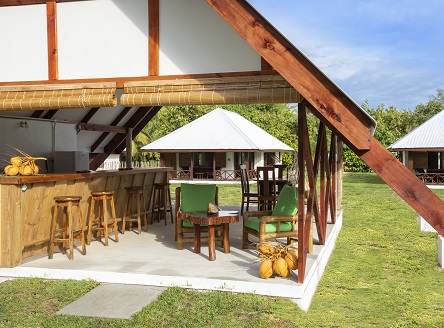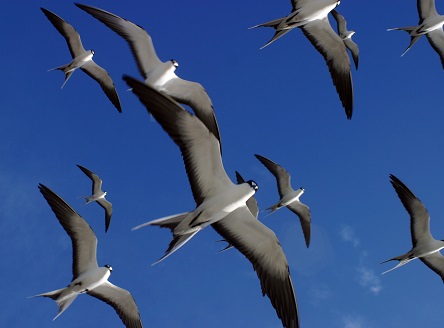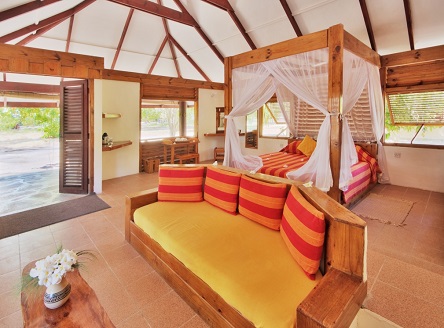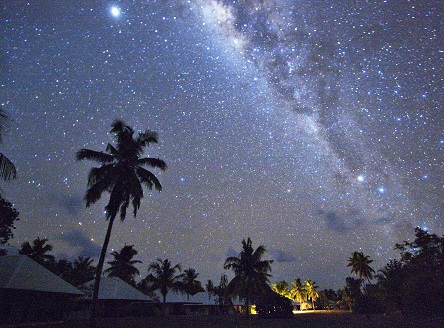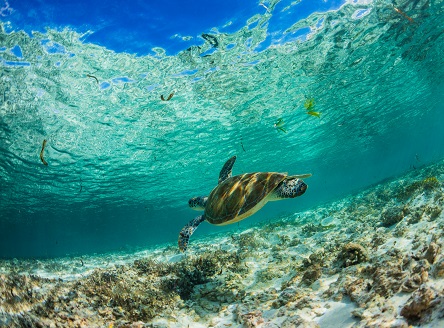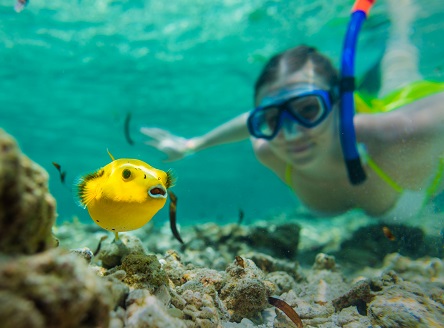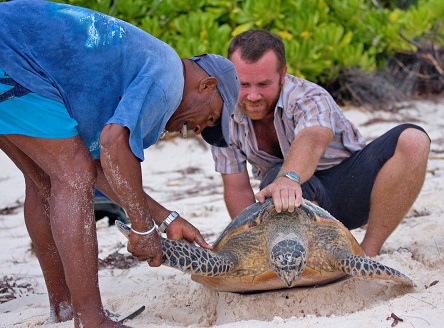 Bird Island Seychelles
xStandard
A private island offering peace and tranquillity for a maximum of 50 guests. The island offers a true "castaway" feeling and is yours to explore comfortably on foot...
Bird Island, the most northerly of the Seychelles Archipelago, is a coral cay surrounded by white sand beaches offering excellent swimming and snorkelling. Its 170 acres of tropical vegetation includes shady casuarina groves and provides a natural habitat for many bird species - hence the name! The island's interior can be explored on foot as there are several marked trails that lead to secluded spots.
Daily 30 minute flights connect Mahé with Bird Island Seychelles where guests are accommodated in just 7 comfortable individual villas. The villas feature either two bedrooms or three bedrooms and a private kitchen-bar-lounge, all settled amongst the coconut palms of the island's old plantation. The restaurant is open for evening dining only, offering a range of light a la carte meals. The Island Shop offers everything you need for self-catering, including wine which you can take to the restaurant with no corkage charge. A reputation for good cuisine and a convivial atmosphere complement great opportunities for snorkelling, kayaking, and nature watching par excellence!
At Bird Island Lodge, there is no air conditioning, no fridges, telephones or televisions in the rooms so that power usage per chalet may be kept to a minimum.
From May to October, the island is home to tens of thousands of Sooty Terns that nest at the northern end of the island. Bird Island in Seychelles is also home to a year round population of other birds (at least 20 species) making it an ornithological haven. You will also be in for a treat, as the world's heaviest land tortoise, Esmeralda, has made Bird Island his home. Handsome Esmerelda weighs in at a modest 304kg - quite hefty indeed!
Guests are also encouraged to participate in Bird Island's successful programme of protecting sea-turtle nests. Hawksbill turtles choose the island's beaches as their breeding home from November to February. The peak season is December, when they are commonly seen during the day coming up the beach to lay their eggs. The best time to see turtle hatchlings tends to be from mid January until April/May with the peak in February/March. Read more about the nature and ecology of Bird Island.
Seychelles Island-hopping
Combine a few nights on Bird Island with stays on other Seychelles islands, including Mahe, Praslin or La Digue. It's the best way to see Seychelles! We'll tailor any itinerary for you with our Seychelles island-hopping ititeraries.
Just the Facts
Transfer Time
Inter-island flight from Mahé - approx. 30 minutes.
Accommodation
Bird Island has 24 fan-cooled bungalows with four-poster king-sized bed, mosquito net, lounge area, large shower room, safe and patio.
Facilities
Restaurant
Bar
Lounge
Boutique
Library
Free Wifi internet access in public areas and Bungalows
Snorkelling (fee applies)
Nature boat tours (fee applies)
Sea kayaks (fee applies)
Guided nature walks
Price Guide
From £1,799 per person for 7 nights on Full Board in a Bungalow.
Special Offers at Bird Island Seychelles
Special Offer
Please call us for a detailed quotation and the latest special offers.
.
Terms
All price examples shown include return flights from London (as shown) & transfers. Offers subject to availability & other terms & conditions. Call for details.